What kind of creative support do you need?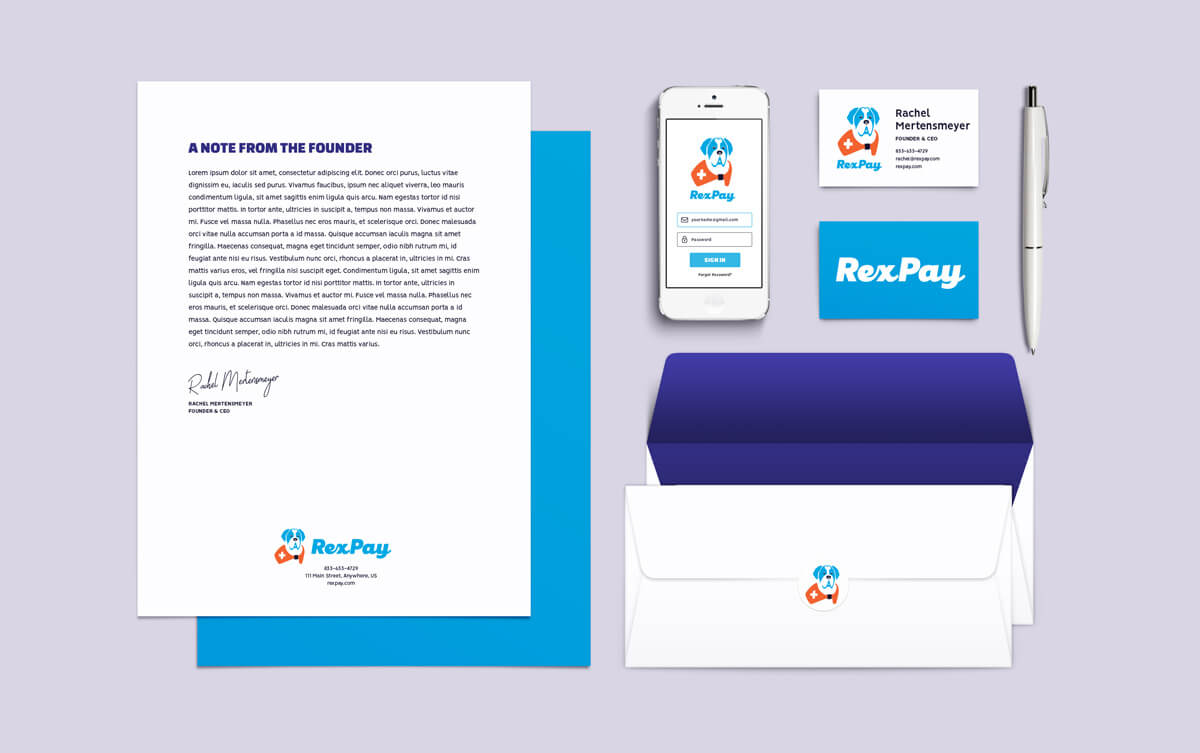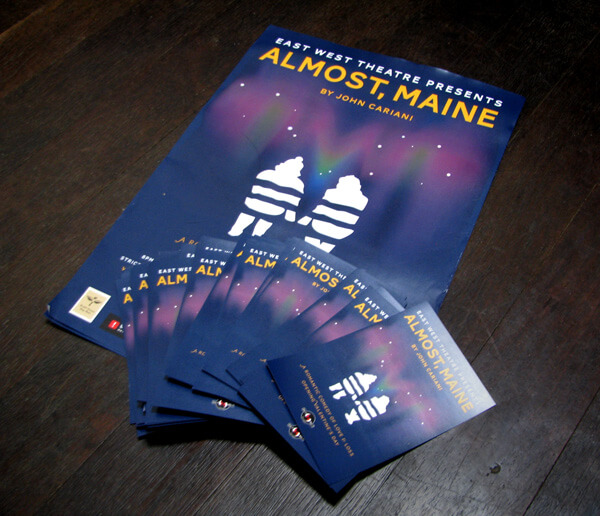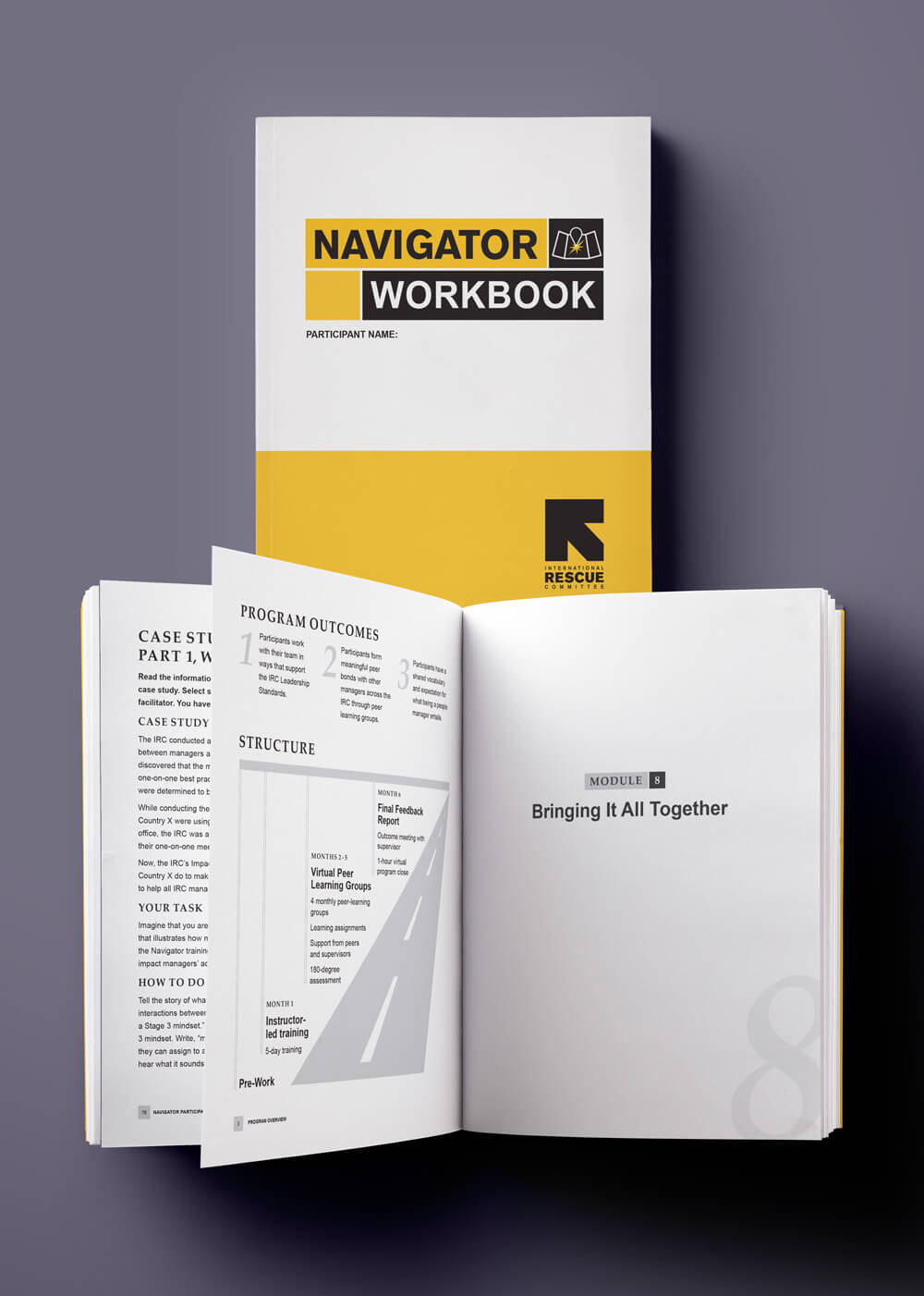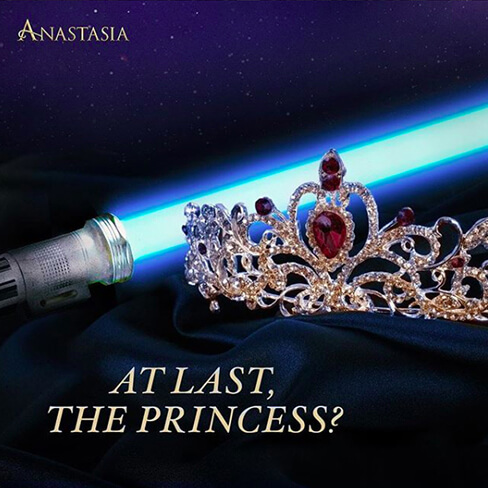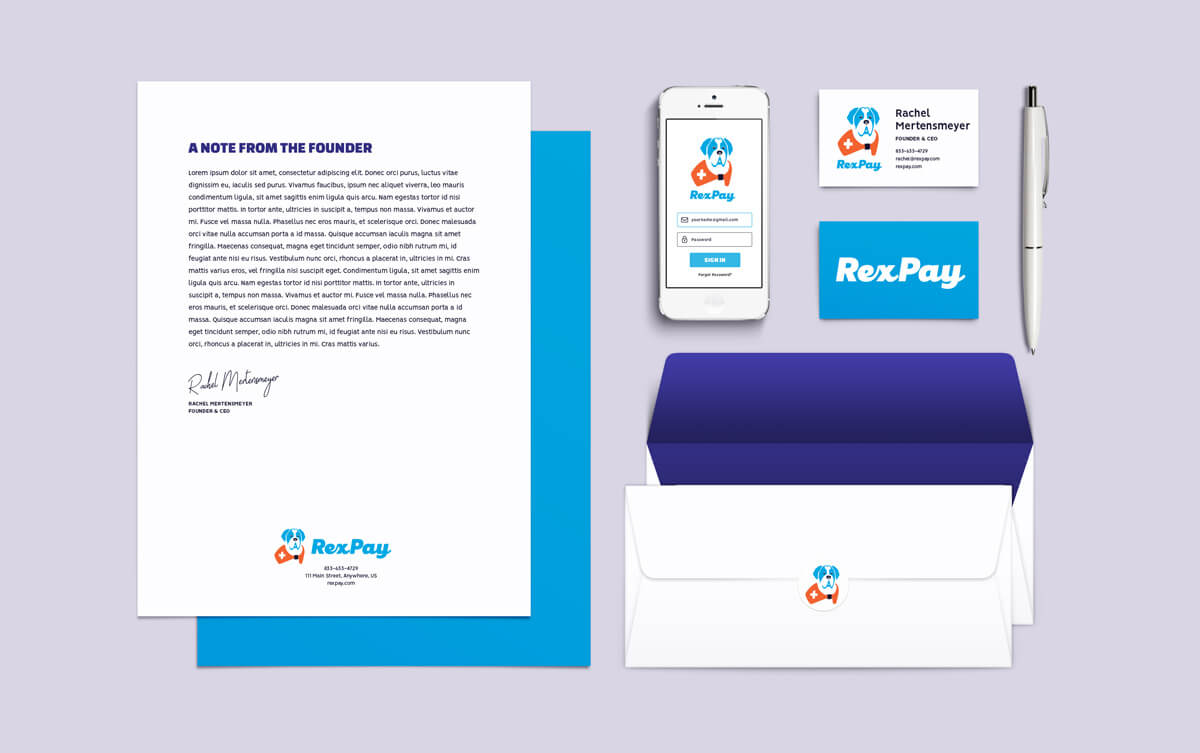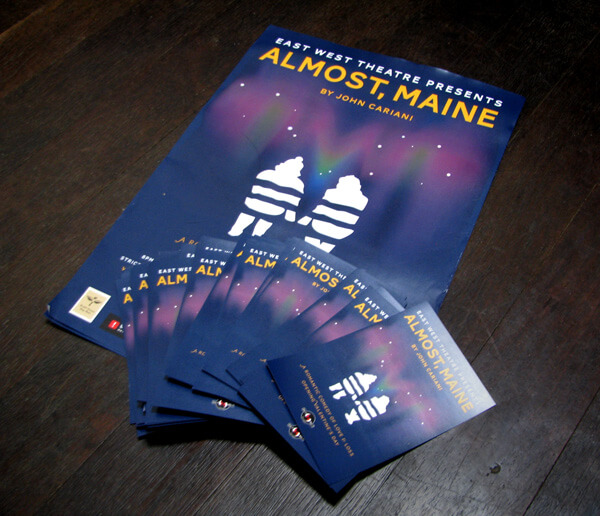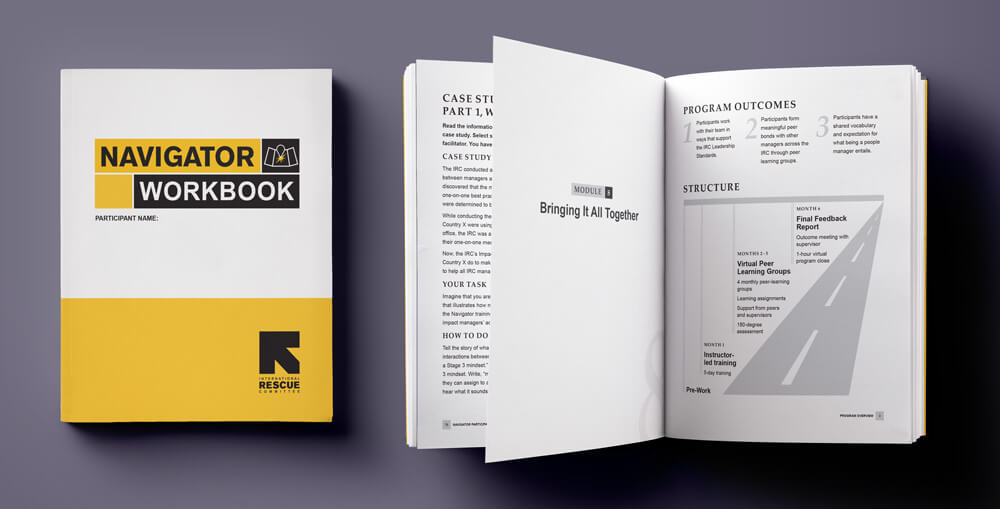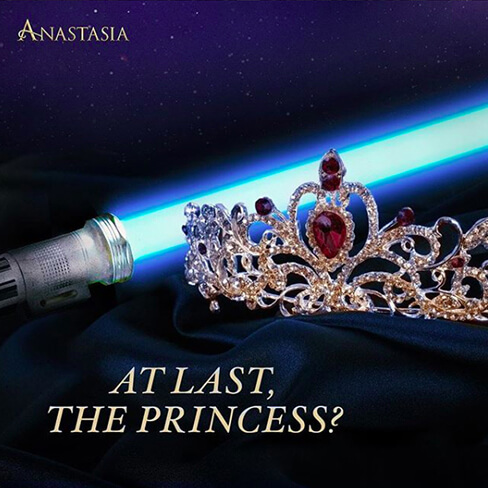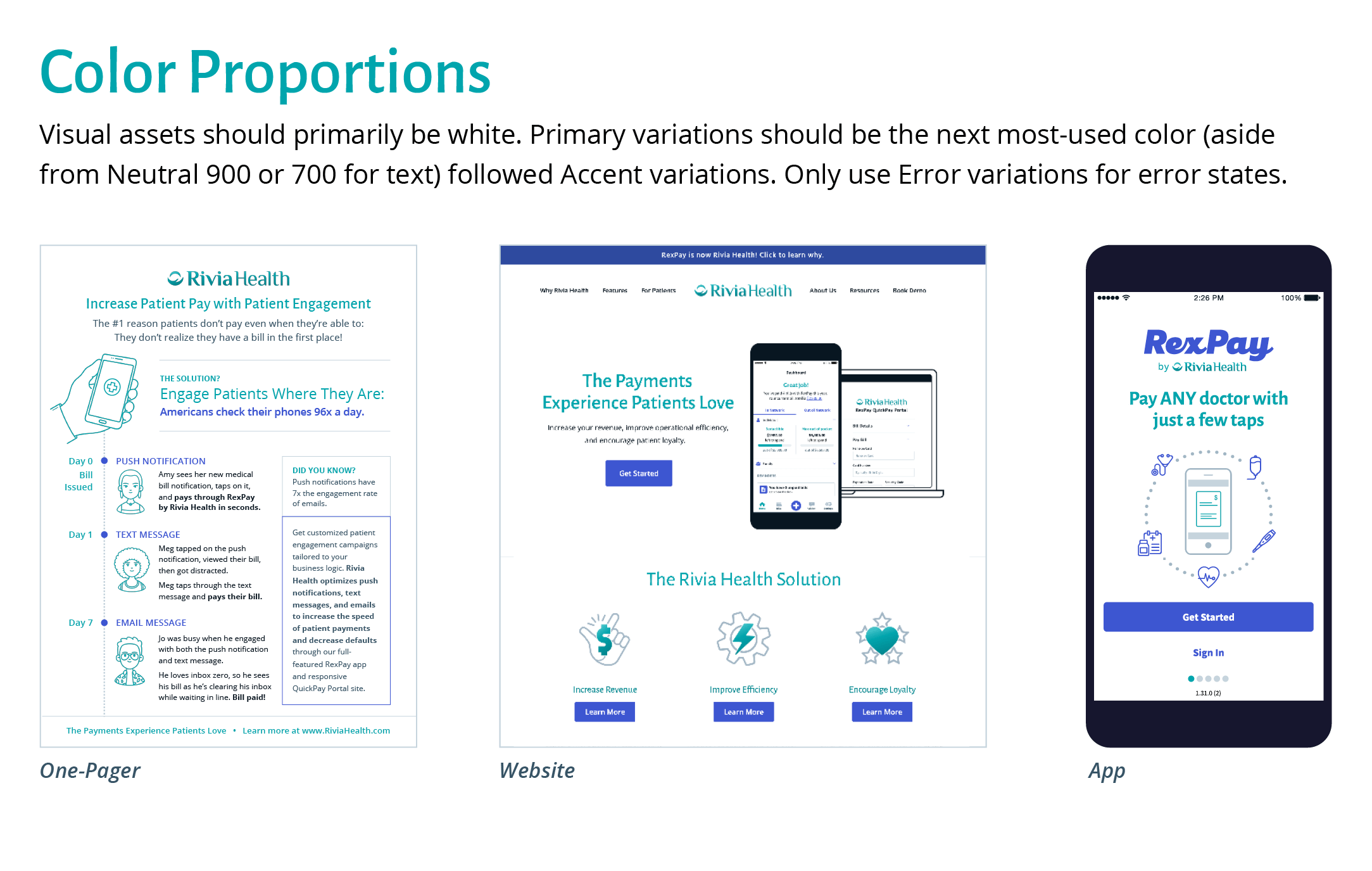 "If you have the opportunity to work with Fern, take it without hesitation!
Fern is an incredible brand strategist, designer, UX/UI expert, copy writer, solution designer, and marketer. Not only is Fern proficient in all of these skills among others, but she is also an amazing team member who brings creativity, optimism, and positive energy to every meeting. Lastly, Fern excels at time management and organization and always delivers on-time and in-scope. I've had the privilege of working with Fern across nearly five years and two different organizations as a peer and as her manager, and I highly recommend her as star player for any company."
—Rachel Mertensmeyer, CEO & Founder of Rivia Health Inc.

"Meticulously detailed and a quick study"
Working with Fern at Situation Interactive, I've had the pleasure of watching her produce stellar work on a daily basis. She's a creative problem solver, excellent under pressure, meticulously detailed, and a quick study. In addition to her design talents, she's also just fun to be around and brings her positive outlook to any project she takes on.
—Miles Morton, Design Supervisor, UX/UI at Situation

"Fern has an incredible intuition of what will work for your business and clients.'"
In the time that I have worked with Fern, she has always brought really out-of-the-box creativity and design skill to the table. I know I can give her basic ideas of what I'm looking for and she always exceeds my vision and expectations above and beyond. Fern has an incredible intuition of what will work for your business and clients. If you have the opportunity to hire her, you should do it.
—Chef Lucia E. Robles, Lucia & Co.

Ideas are contagious.
Energy is contagious.
WE are contagious.
What are you going to infect your world with?
How about joy, energy, delight, and positive change?
I am Fern. I am contagious.
The Contagious Fern: supporting the creators, the dreamers, and the change-makers through creative design and copywriting.